Sable fur leader ACTIVE FURS was visited by the Summer School of Fur, a total of 26 students, at its production plant in Kastoria on August 26th. The summer program through which students of various educational departments attend workshops and lectures surrounding the use of fur, visited selected businesses and fur organizations in the greater Kastoria area. The endeavor was co-organized by the Greek Fur Association and Fur Europe of IFF. Visits included fur manufacturers in Kastoria and Siatista, as well as the grounds of the Fur Association where the students attended courses.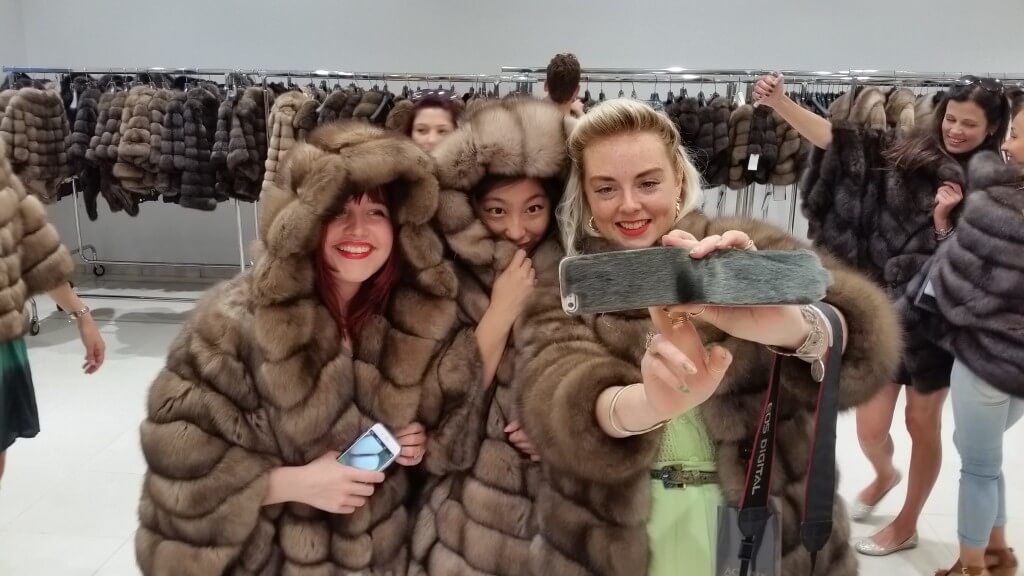 ACTIVE FURS was selected as the largest producer company of sable fur. The company's craftsmen presented the qualities of sable fur and the particularities of working with it in all aspects of fur coat production. In addition to the sable quality skins sorting course and the production lessons given on site, students had the opportunity of trying on and feeling comfort and warmth of the most precious and expensive fur type. At ACTIVE FURS we are happy that everyone enjoyed the visit.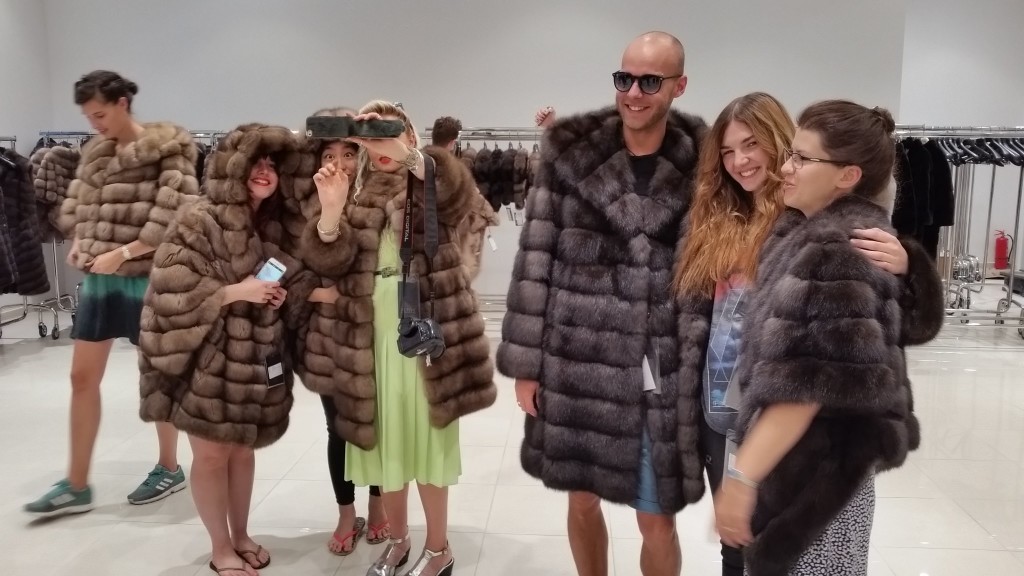 On an institutional level ACTIVE FURS thanks all the students for their interest and participation, and congratulates The Greek Fur Association and Fur Europe for the initiative which definitely expands the knowledge of youngsters surrounding the fur industry.